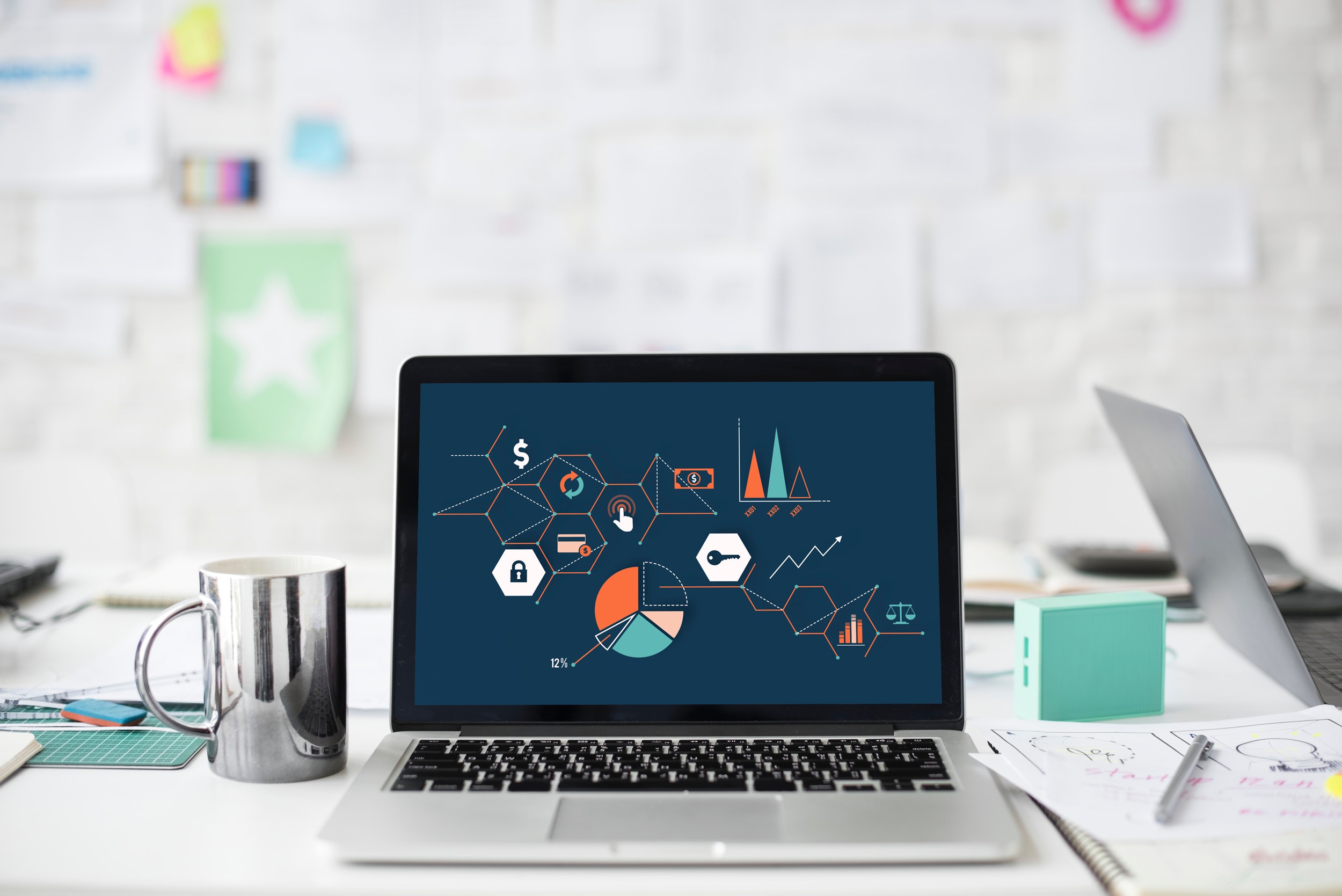 If you've ever installed business software or spent any time with tech experts, you may have heard the term "implementation" bandied about. However, if you've never made the transition to a new software suite, or you've left this tedious task to your IT (information technology) professionals, you might not know what implementation actually entails. People often discuss the deft work that goes into custom development, the value of quality consulting, and the need for convenient support and training, but they rarely delve into the details of installation, setup, and execution.
At SCS Cloud, our team of seasoned, skilled specialists has made it our mission to help our clients maximize their productivity with state-of-the-art cloud technology. In most cases, we recommend NetSuite, the top cloud-based business software, known for its seamless integration and sophisticated features. Optimizing your operations will likely involve either switching to NetSuite or upgrading to a custom version of this software system. We're available to assist you through every step of this process, from your initial consultation all the way through to (you guessed it) implementation.
To help you better understand what implementation involves and how we can help you with it, we've put together a series of informational blogs on this topic. The following is the first in our series. Read on to learn the fundamentals of NetSuite implementation.
Implementation Defined
Before we begin to describe its methods, we first need to explain what implementation actually means in the technological world. According to PC Magazine, implementation is "the carrying out or physical realization of something" more generally, and specifically, "a computer system implementation would be the installation of new hardware and system software" while "an information system implementation would be the installation of new databases and application programs, and the adoption of new manual procedures."
If you're less familiar with business software and similar programs, it might seem odd to put so much emphasis on implementation. The crucial thing to realize, however, is that implementing advanced cloud-based applications is not as simple as clicking "download" or inserting a CD into your computer. Today's business technology can do incredible things: coordinate thousands of customer files in an instant, automatically compile insightful projections, sell hundreds of products online with the power of ecommerce, and more. Installing these programs and establishing these functions is no small feat. Fortunately, SCS Cloud's developers, consultants, managers, architects, and other specialists are here to guide you through this vital undertaking.
Understanding NetSuite
The other critical component of NetSuite implementation, of course, is the software system itself. After all, the process of installing, setting up, and deploying these programs varies widely based on their type. NetSuite is an integrated suite of diverse software applications. United by a single data source, NetSuite comprises PSA (Professional Services Automation), CRM (Customer Relationship Management), ecommerce, and ERP (Enterprise Resource Planning) financial software. The fact that NetSuite combines these functions and connects them to one comprehensive database makes implementing it simpler than installing each application involved individually, but more complex than just deploying a sole piece of software. For the exceptional benefits it offers, implementing NetSuite is most definitely worth the investment.
Key Ingredients of Implementation
Now that you understand the basics of NetSuite implementation, it's time to break down what this procedure requires. Implementing this high-caliber suite of business software usually incorporates the following:
Once you've decided to utilize the power of NetSuite to your business's advantage, you'll need to get ready to implement it. This will involve you and your team learning the essentials of the software, purchasing any complementary hardware, and organizing your operations in advance for the software transition. The SCS Cloud team will aid you in making such preparations.

Next, our team will analyze your current systems' weaknesses and benefits. We will also weigh your needs against NetSuite's capabilities in order to determine your software requirements and optimize your implementation.

This step involves actually loading your software onto your system. While it may require some work with hardware, NetSuite is a cloud-based suite, so most of this will focus on initializing remote operations.

Once NetSuite has been installed, our team will begin creating the means by which you and your team will interact with it. This typically entails preparing the code to run, creating user logins, and other such activities.

Taking setup a step further, our team of cloud specialists will begin to run the necessary codes to make your NetSuite system begin to take shape. At this stage, you may be able to try out a version of the program to see how it suits you and begin learning its intuitive interface.

One of NetSuite's numerous advantages is its customizability. At this point in your implementation, we will arrange your applications according to your specifications and deploy the features we have developed just for your business. We will work closely with you during this step to verify that your NetSuite system does everything you need it to.

At this point, your NetSuite system will be nearly complete. Next, you will test it out, trying its myriad operations and providing feedback to us. This will allow our team to quickly identify and remedy any issues, as well as enhancing your favorite features. It will also likely be educational for your team as they become accustomed to the applications.

During this step, our team will ensure that your system is completely suited to your specifications and that your various applications are entirely interoperable, as they are designed to be. We can also make sure that NetSuite interacts appropriately with any other systems your company wants to run. Although this software suite should cover the vast majority of your operational needs, many of our clients make good use of additional reporting tools, dashboard applications, and software of this nature.

Once it is fully setup, configured, personalized, investigated, and integrated, our team of experienced educators will teach you and your staff how to use NetSuite. These applications are made for ease of use, but it is always helpful to have a hands-on tutorial as you get used to your new, faster, streamlined workflow.

At this point, your NetSuite system will be completely ready to go. You and your employees will start to use it in your day-to-day practices, seeing for yourselves what it can do.

Typically, our implementation clients do not require much modification to their NetSuite software after we've delivered it, but we make ourselves available for alterations to make sure the implementation is absolutely flawless.
This is the general procedure SCS goes through when implementing NetSuite. Of course, we cater to each of our unique client's particular preferences, so your company's implementation process may vary slightly.
Find Out More about NetSuite Implementation
SCS Cloud's team of cloud connoisseurs and software masters are here to help you. Contact us today to learn more about this service and schedule your free consultation.