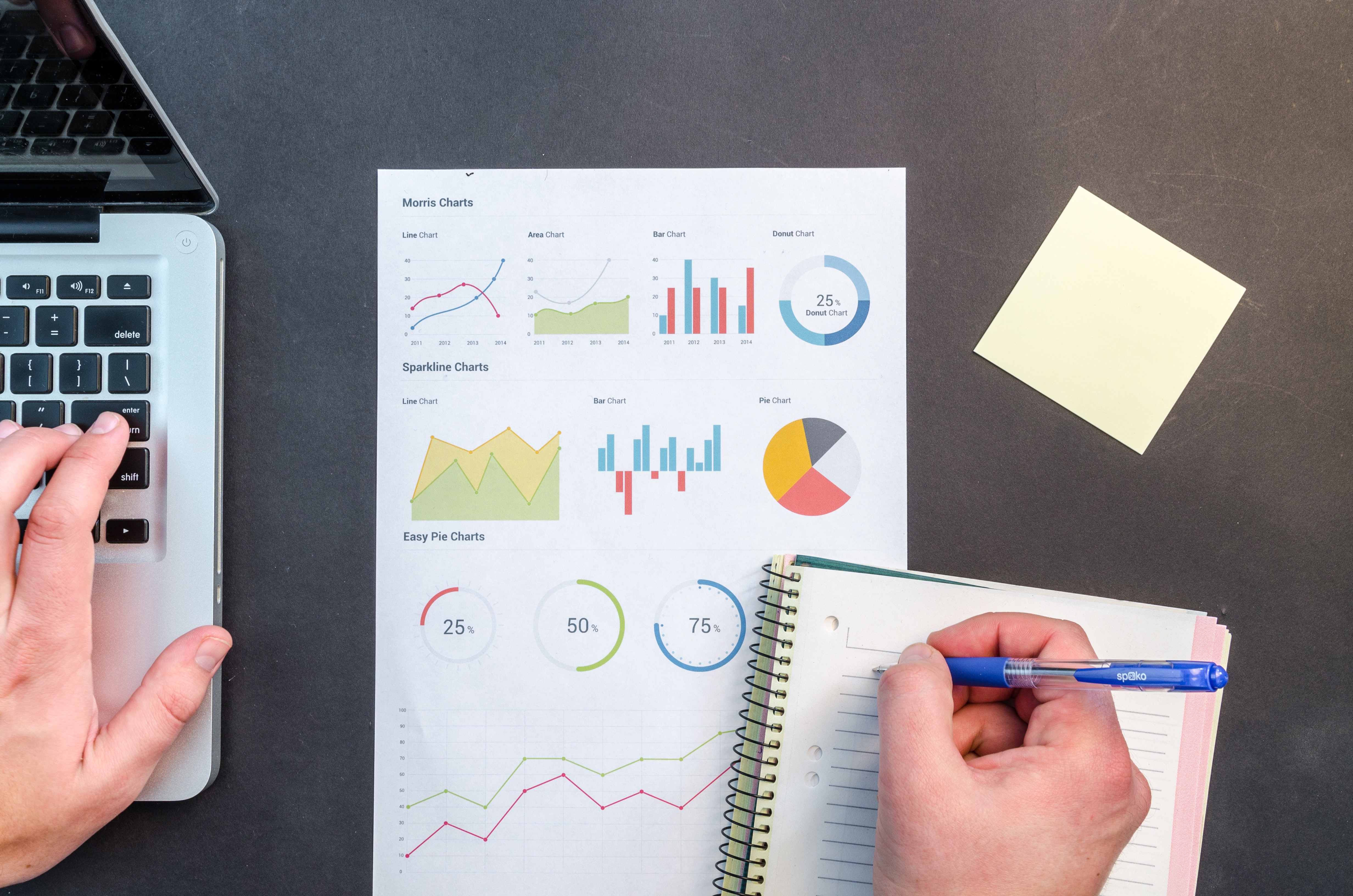 You need sophisticated business software to run an enterprise in the modern era. At SCS Cloud, we help our clients find the best cloud-based software solutions for their companies. With our in-depth understanding and unmatched dedication in this field, we can optimize your operations. In the vast majority of cases, we do so using NetSuite, the world's number one cloud-based business software suite. This system presents an innovative integration of ERP (Enterprise Resource Planning), PSA (Professional Services Automation), eCommerce, and CRM (Customer Relationship Management) applications operating from one database.
We typically begin with consulting, working closely with our clients to determine their needs and devise plans. Our team of skilled specialists also provides custom development services, further personalizing our clients' cloud-based programs to their exact preferences. What many clients fail to account for, however, is actually implementing this new software. This is a pivotal but often overlooked step in upgrading your digital tools.
Fortunately, SCS Cloud is available to assist with this part of the process, as well. In order to help you with implementation, you first need to understand what this entails. That's why we've put together this series of blogs on just that topic. In this week's installment, we address the fact that many businesses require implementation, but don't realize it. Continue on and carefully consider the following questions to take our quiz. By the end, you'll be able to answer the question: does your business need NetSuite implementation?
Is Your Cloud-Based Business Software System Waiting for Download?
You've made the decision to modernize your management, researched your software options, decided on NetSuite, and even purchased it, but it's still sitting there on a server, waiting to be installed. Does this sound like you? If so, you are a prime candidate for implementation services. As you probably already know, it would be a terrible shame to invest in NetSuite and fail to reap its rewards. The SCS Cloud team can put your software suite purchase to outstanding use.
Are You Nervous About Transitioning to NetSuite?
Especially given our team's years of experience with NetSuite implementation, SCS Cloud's specialists understand that it can be a challenge to take this plunge. However, making the switch from your existing, underperforming software system (or perhaps even just a set of programs cobbled together) is well worth the time and effort it takes. With our specialists at your side, you can calmly, effectively implement NetSuite and begin enjoying its many features. We will take charge of this process so you can easily improve your business.
Do You Have a Lot of Data to Transfer?
Successful, long-running enterprises often accumulate mountains of data over the years: client lists, production reports, inventories, accounting books, and other valuable information. Even considering the computerized conveyance of this data from one system to another might seem overwhelming. It's true that you will need to move your files into NetSuite so that the business software suite can do its vital work. However, this doesn't need to be an unmanageable undertaking. SCS Cloud's implementation team has handled this task many times over. No fortress of files, backlog of reports, or abundance of documents is too much for us. We will smoothly, successfully upload your information into NetSuite as a key step in implementing your new business software suite.
Do You Want a Customized Configuration?
NetSuite has become the most popular cloud-based business software systems because it offers so many options. In our specialists' hands, you can adjust virtually every aspect of its applications to suit your needs and preferences. If you attempt to install this software system as-is or configure it yourself, you might miss many of the advantages it provides. When you partner with SCS Cloud for professional implementation, our team will set up your software according to your precise specifications. We will also offer our seasoned suggestions, helping you modify elements you might not have even known about otherwise.
Do You Use a Variety of Other Business Applications?
While NetSuite incorporates a wide array of applications, accounting for every major facet of your business, you may still choose to use a few additional programs. Many of our clients operate supplementary software to enhance dashboards, refine reporting tools, boost communications, and more. We encourage you to use any and all applications that amplify your production and streamline your operations. However, attempting to run a variety of programs separately can spell disaster for your business software. During our advanced implementation process, SCS Cloud's team can ensure that your external programs are interoperable and integrated, complementing NetSuite rather than competing with it.
Do You Want Your NetSuite System Tested to Perfection?
Most software systems benefit from some refinement, a trial period to smooth out their rough edges, correct any errors, and make sure every algorithm runs properly. Intricate, involved cloud-based suites like NetSuite should be rigorously assessed before use. The last thing you want is a malfunctioning system making mistakes that actually affect your profits. Evaluating and streamlining your software suite before you put it into practice is a tremendously valuable, and often ignored, step in implementation. When you work with us, the SCS Cloud team will experiment with your NetSuite system and establish that it meets our high standards.
Would You Like to Make the Most of Your New Software Suite?
The SCS Cloud team understands every in and out of NetSuite. We know the codes underlying its functions, stay up to date on the latest upgrades, continually develop new means to improve it, train teams on its use, and have implemented it for hundreds of clients. This is the last, and arguably most important, step in achieving success with this software suite, so we advise you not to skimp on it. The latest state-of-the-art software and most sophisticated customization are meaningless unless you can actually utilize the features they offer. It is through implementation that the true potential of this suite of programs comes to fruition. To maximize your investment and attain everything NetSuite offers, you need professional assistance putting it into effect.
SCS Can Help You Ace Your NetSuite Implementation
How did you do on the above quiz? Do these circumstances seem familiar to you? Have you been thinking about switching to NetSuite? Is it time for you to tackle NetSuite implementation? SCS Cloud is here to answer your questions and direct you through this process. Contact us today to learn more about NetSuite implementation and schedule your free consultation.